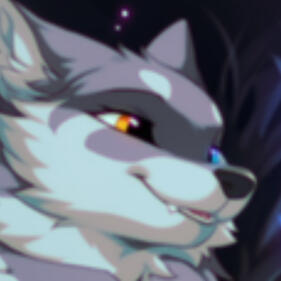 Welcome!
Hello! I am -Wolfix-, a teenage author and artist. I am writing a book with my freinds and I enjoy sketching Canines and Drgaons'

My Work
---
Since the beginning of 2020, I have been writing a book with my friends, Foxx- and Hex-. We are about halfway through with the book, called Wolfix and our goal is to publish it by December 2022. There will be more books in the series, and we expect to publish the second one by 2026.I enjoy drawing and sketching Wolves, Foxes, and Dragons, though I sometimes do Humans. I also write random stories when i'm bored.
---

Requests and Commissions
---
Commissions: Closed (Untill i figure out how to make digital art)
Art requests: Open
Mob skins on PMC: Open
Player skins on PMC: Closed
---

Likes and Dislikes
---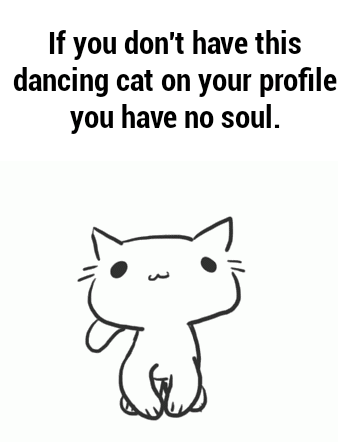 Likes:
• Wolves, Dragons, and Cats
• Graphic novels and Fantasy books
• Drawing/sketching
• Music
• Sprite/Lemon-lime soda (Why not?)
• Modern architecture
Dislikes:
• Swearing
• Unorganized areas/Messy rooms
• Snakes and bugs
Want to Contact me?